January 26, 2019
Amsterdam Workshops
WORKSHOPS
From 2019, Exit will launch a regular series of Workshops to be held in the center of Amsterdam.
The Workshops will be conducted in English (with real time Dutch interpretation available for those attending in person).
Attendance in person /via the web is FREE for current members of Exit International and current subscribers to the Peaceful Pill eHandbook (all language editions).
LIVE STREAMING
The workshops will be live-streamed for those who cannot make it to Amsterdam.
The livestreams will be recorded, with the recordings made available free to members of Exit International / PPeH subscribers so they can be viewed, and re-viewed on demand.
GUEST SPEAKERS
Over the course of the year, the Workshops will feature guest speakers.
Watch this space for more details.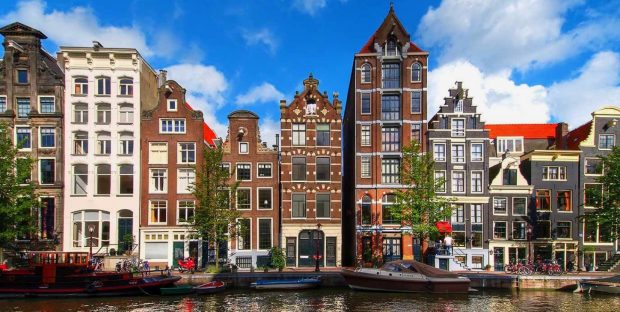 TOPICS
The workshops will cover the content of the Peaceful Pill eHandbook with each meeting presenting a different focus.
The April meeting will focus on the 'Dutch Salts', the Korean Method & Sarco developments and plans.
WORKSHOP DETAILS
Saturday, 6 April 2019
Saturday, 6 July 2019
Saturday 5 October 2019
All meetings will be held at 14:00 – 17:00 CET (Central European Time).
The venue is the OBA Congres at the Amsterdam Library (Openbare Bibliotheek Amsterdam).
Tea & coffee will be served.
Registrations will open early March 2019.