October 1, 2023
Calls for Examination of Dementia Euthanasia Cases
Calls for Examination of Dementia Euthanasia Cases reports Skipr.nl
Prominent Dutch Centre-Left political party, D66, wants more focus on euthanasia dilemmas in cases of advanced dementia according to Skipr.nl.
Many doctors experience emotional strain and uncertainty when requesting euthanasia from patients with dementia.
This is according to research by the Radboudumc.
During the General Political Observations meeting, D66 party chairman Jan Paternotte asked for more attention to the dilemmas.
The Netherlands currently has almost 300,000 people with dementia. Over the next decade, this number will rise to almost half a million.
"For people and loved ones struggling with the ability to give meaning to life with dementia, it is terrifying to also lose control at the end of life," Paternotte said.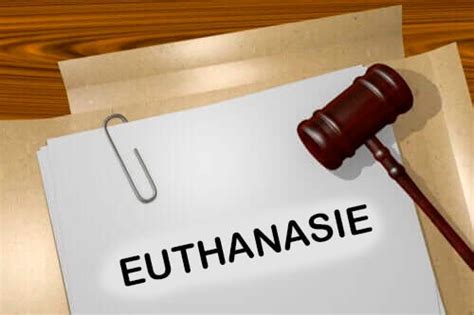 Sixty per cent of Dutch people think that everyone should be able to have self-determination over life and death.
"More than half of the Netherlands thinks euthanasia should also be possible in cases of advanced dementia. Legally, this is also possible.
At the same time, we see that doctors struggle with this wish of many patients.
The letter of the law does not translate well to daily practice and the unruliness of life," the D66 party leader said.
That is why D66 wants to work together to find a way that does justice to both the wishes of patients and the care doctors need, in this complex balancing act.
"So that when you get dementia, you and your loved ones know what to expect. So that we find a solution to this issue that so many are now struggling with."
Article – Calls for Examination of Dementia Euthanasia Cases