News
February 21, 2021
The Inevitable: Dispatches on the Right to Die
Katie Engelhart, New York Times
Ms. Engelhart is a freelance journalist who has reported extensively on aging. She is the author of the forthcoming book "The Inevitable: Dispatches on the Right to Die."  This extract is based on her research work.
'We Are Going to Keep You Safe, Even if It Kills Your Spirit'
For the millions of Americans living …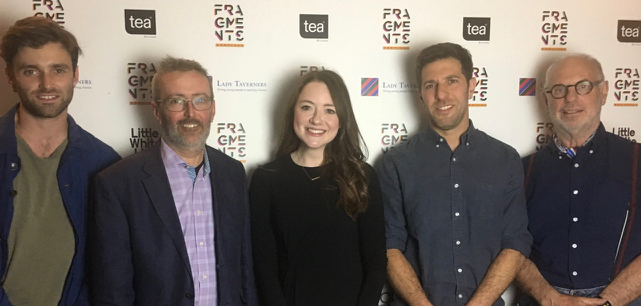 ---
February 20, 2021
Canadians vote for assistance in dying
OTTAWA — Canadians vote for assistance in dying
Canadians expand assistance in dying in their Senate with Senators passing a revised version of Bill C-7 was passed in the Senate by a vote of 66-19, with three abstentions according to the Huffington Post.
The bill is intended to extend eligibility for assisted dying to …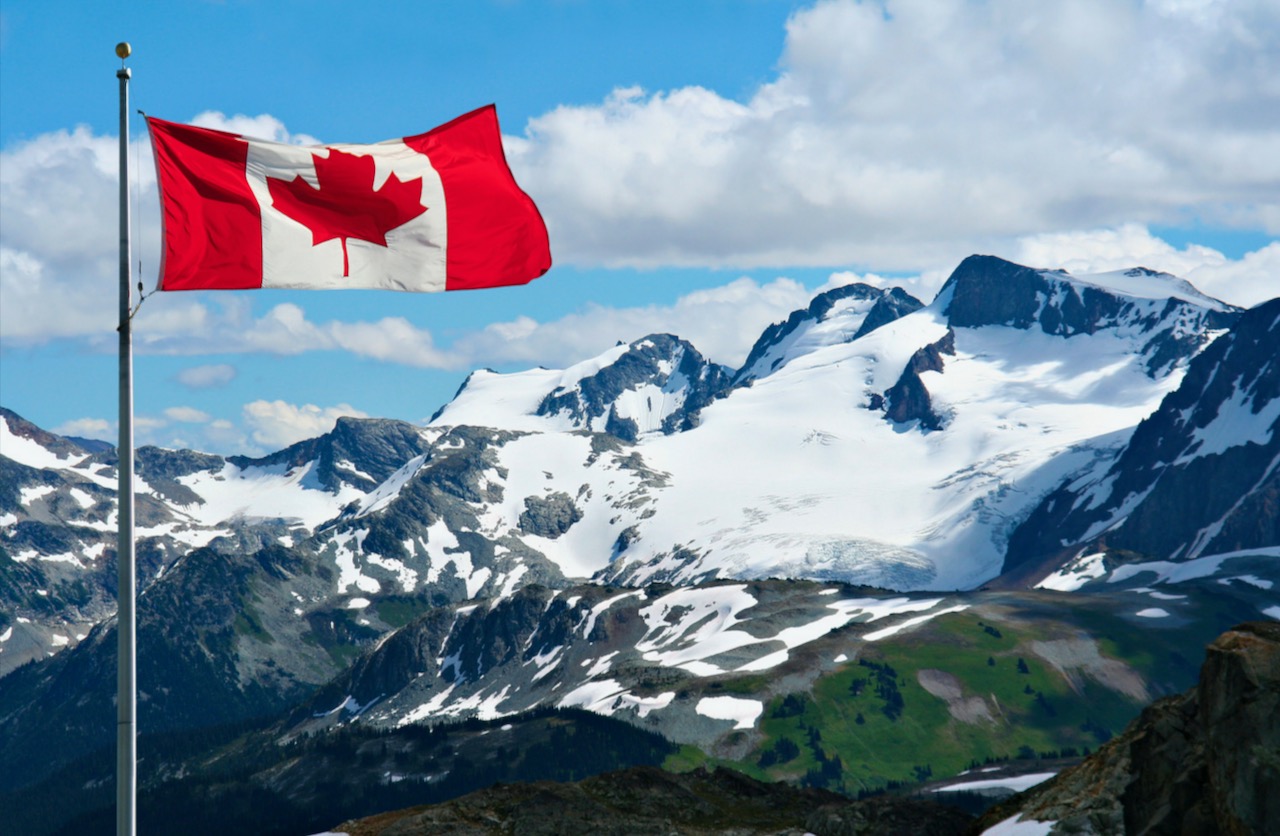 ---
January 30, 2021
Portugal Votes to Legalise Euthanasia
Portugal's parliament voted on Friday to legalise euthanasia, setting the country up to become the seventh in the world to allow terminally ill patients to seek assistance from a doctor to end their life according to France 24.

"With this vote, parliament added dignity to our democracy," Left Bloc lawmaker Jose Manuel Pureza said, …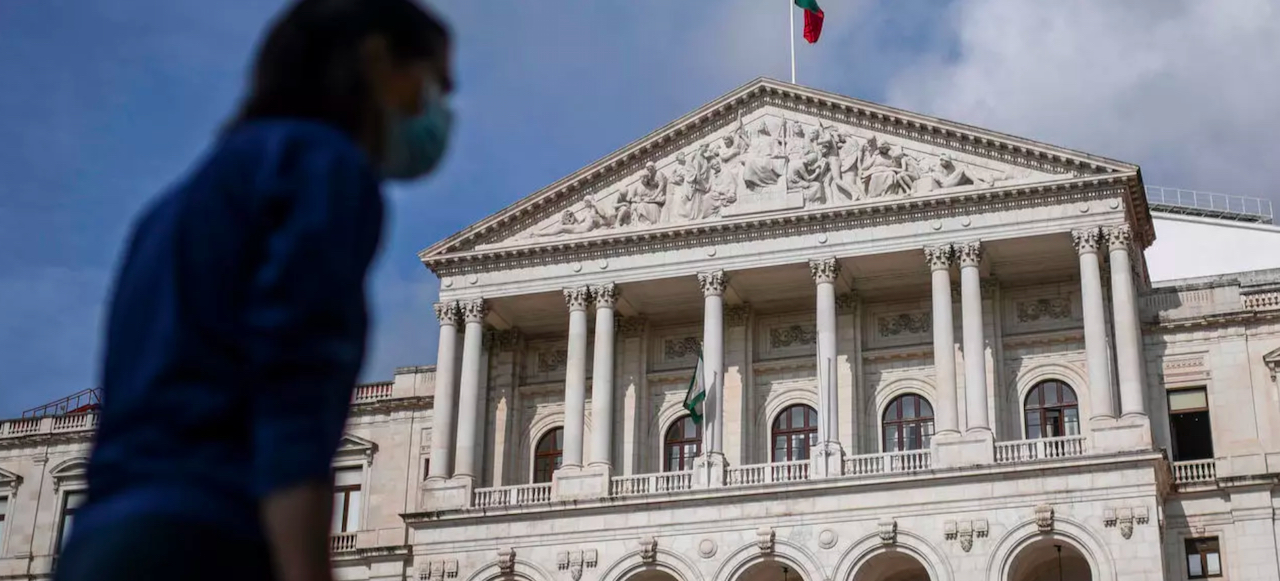 ---
December 6, 2020
Laura's Choice Feature Documentary
Three years in the making by Sam Lara & Cathy Henkel, Laura's Choice Feature Documentary about their grandmother/ mother Laura Henkel's life and death (at Pegasos) received a standing ovation at the Revelation Perth International Film Festival in December 2020.
The film will premiere in Melbourne on 28 February 2001.
Laura's Choice Feature Documentary …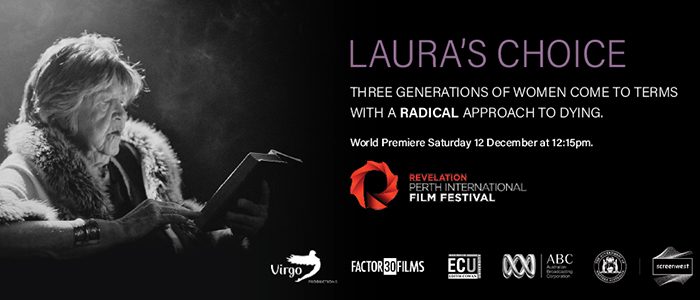 ---
October 4, 2020
FB Posts satirize saying Hawaii bought 'passing assistance pods'
Fact check: Posts satirize euthanasia law, saying Hawaii bought 'passing assistance pods'
 
McKenzie Sadeghi   | USA TODAY
The claim: Hawaii bought dozens of 'passing assistance pods' following the legalization of assisted suicide
Social media posts across Facebook are sharing a satirical view of euthanasia, claiming Hawaii purchased 30 "passing assistance pods."
The claim originated on …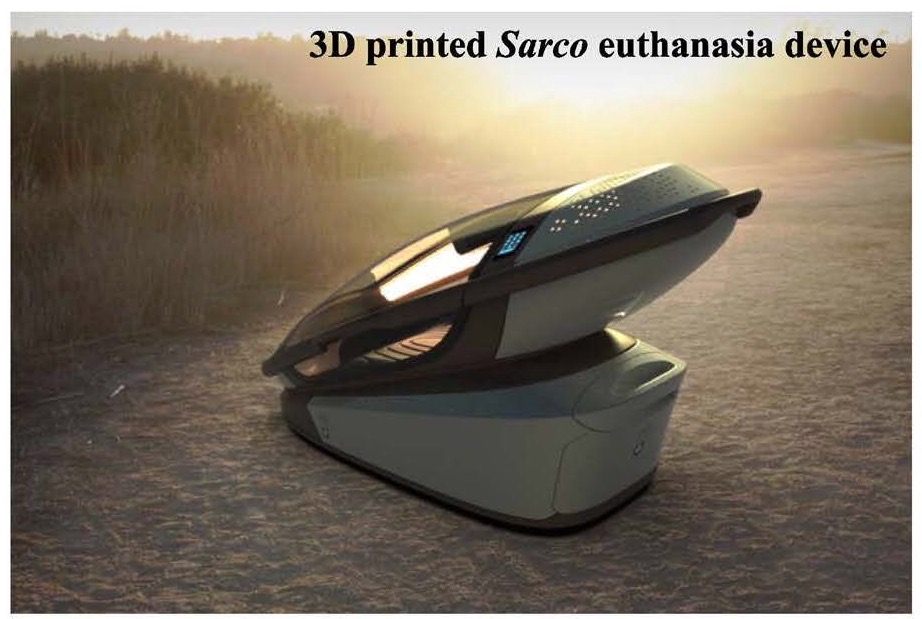 ---
September 24, 2020
The Irish Times view on assisted suicide
TD Gino Kenny's Dying with Dignity Bill has reopened an important debate about the right of doctors to assist the terminally ill end their lives at a time of their choosing. The argument, supporters insist, is not about undermining an imperative to preserve life at all costs, but personal autonomy in end-of-life care.
In Europe, …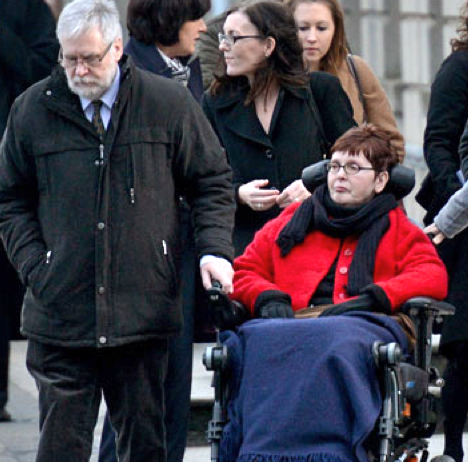 ---
September 6, 2020
Facebook Prevents Man Live-Streaming his Death
Facebook says it will prevent a Frenchman suffering from an incurable disease from broadcasting live his own death.
Alain Cocq, 57, was planning to air his final days after starting to refuse food, drink and medicine on Saturday.
President Emmanuel Macron had previously rejected his request for euthanasia.
Mr. Cocq wants the law in France …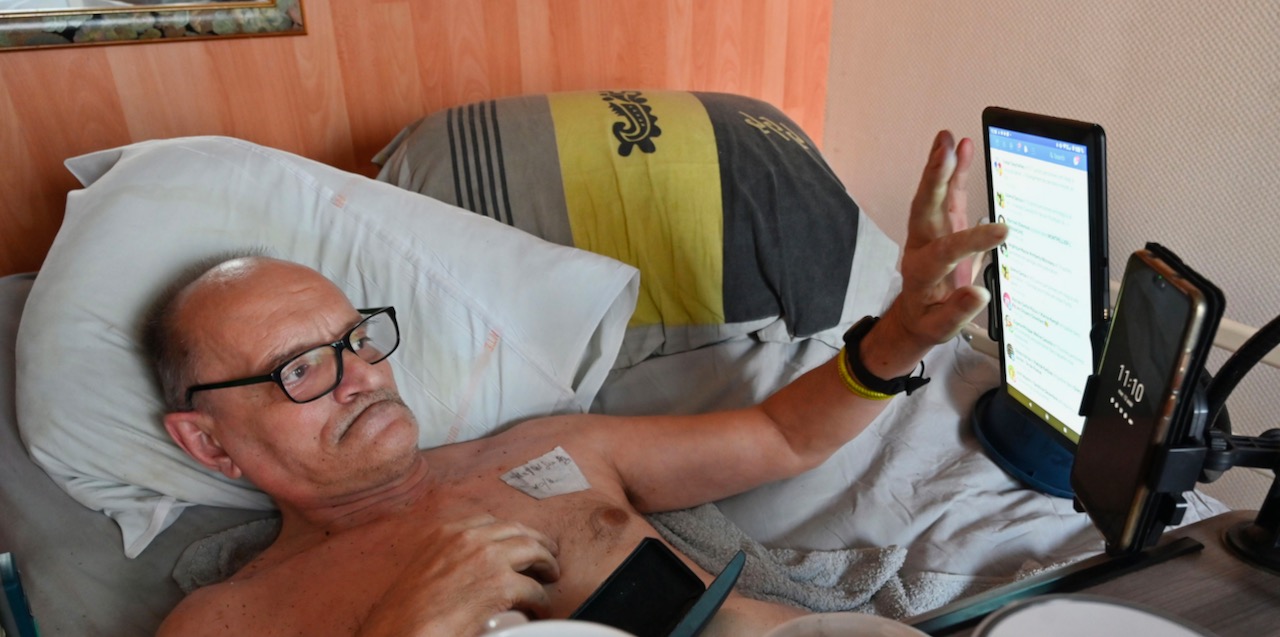 ---
August 17, 2020
Sean Davison Struck Off in NZ
IOL Cape Times, Francesca Villette
Cape Town – Euthanasia advocate Professor Sean Davison's plans to move back to his birth country have been abandoned after he was charged with professional misconduct and struck off the medical register in New Zealand.
He said he still failed to understand why "helping three men to end their unbearable suffering" made him unfit to …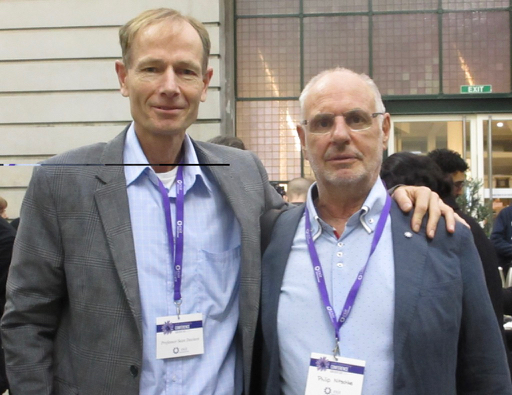 ---
August 14, 2020
NuTech 2020 Online Conference
The NuTech 2020 conference was held online on Saturday 26 September.
Access to the conference recording (5 hours) is free for all registrants (ticket holders).
Non-ticket holders may purchase access US$75.
Purchase Access to the Recording
Note – All proceedings go to the future funding of NuTech conferences.
Visit the Conference …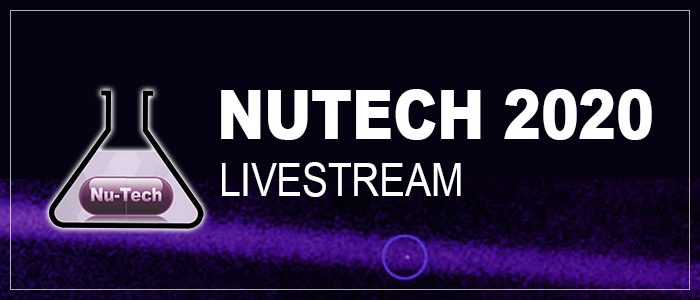 ---
July 26, 2020
New STOP NEMBUTAL SCAMS Website
For many years, online Nembutal Scammers have duped and deceived the elderly and those who are seriously ill into parting with their money with the promise of 'no questions asked' mail-order Nembutal.
99.99999% of these websites are scams!!
To help put an end to this 'con', Exit has launched a new Stop Scams website where …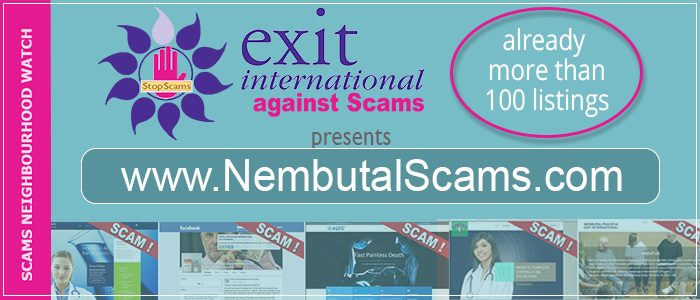 ---