Newspaper Media
---
April 2, 2023
Film Explores Life of Paralympian
The Guardian that a new Film explores life of Paralympian who chose the moment of her death.
Marieke Vervoort died aged 40 on Tuesday 22 October 2019 about 8.15pm. She was at her home in Diest in north-eastern Belgium, her parents and loved ones at her bedside, following a small party with friends.
It all …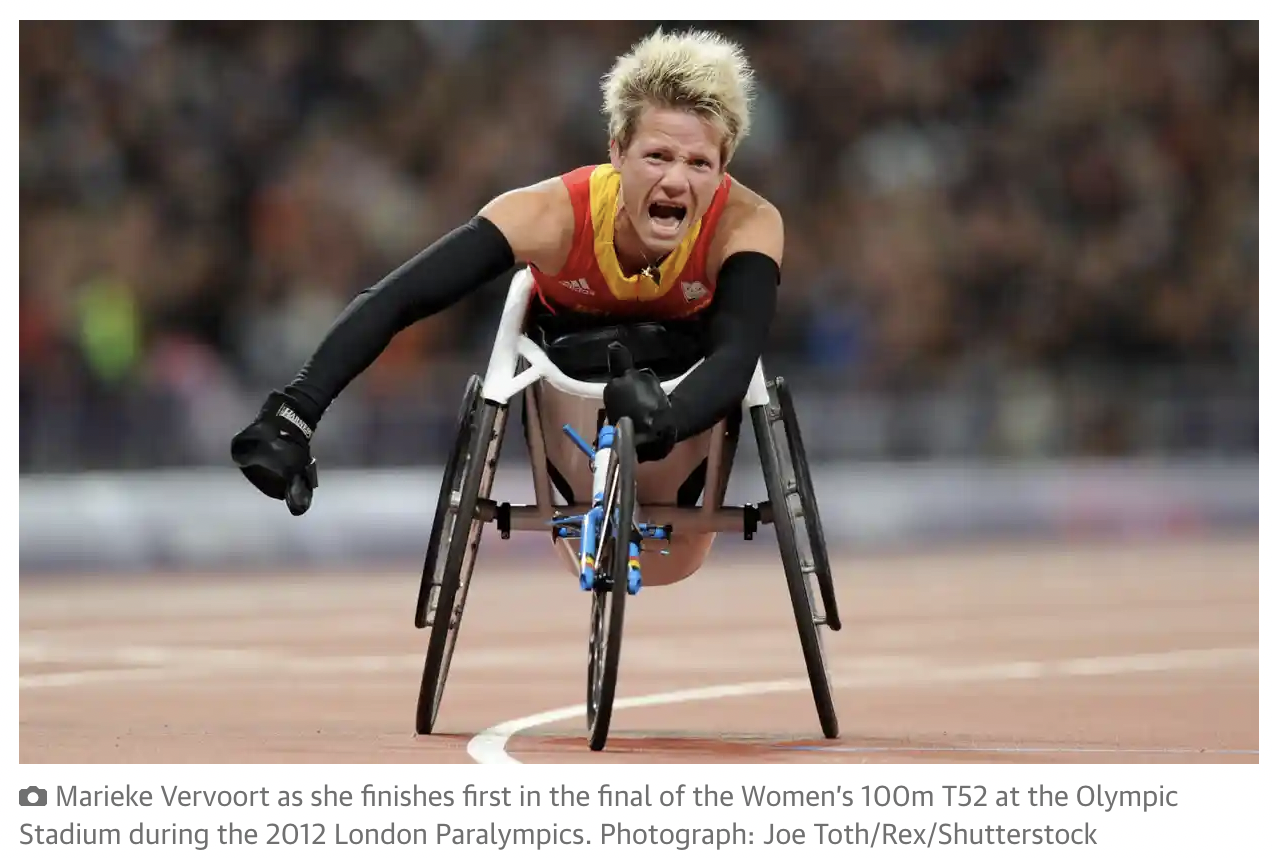 ---
November 14, 2022
Organ Donation after Euthanasia in the Netherlands
Organ Donation after Euthanasia in the Netherlands is rarely possible from home. Dutch GP Han Mulder and Anaesthesiologist-intensivist Hans Sonneveld believe that they have come up with a solution for people who want to donate their organs after euthanasia reports the newspaper, Trouw.
For people who die in their own homes after euthanasia, organ …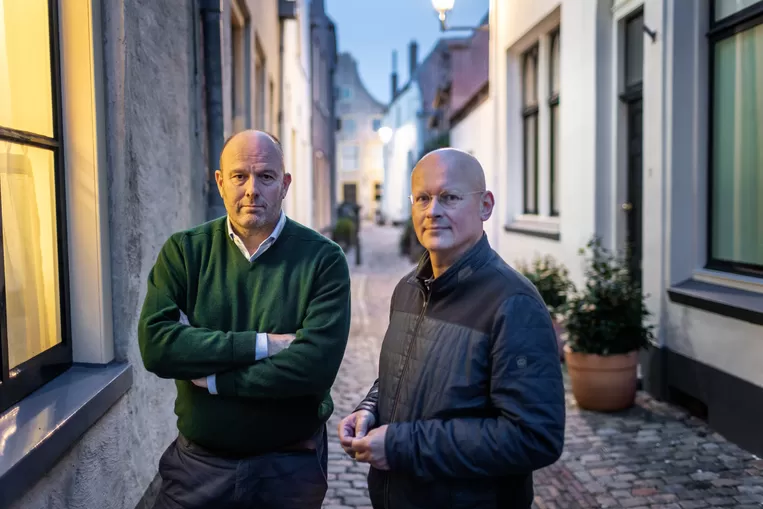 ---
September 14, 2022
Jean-Luc Godard dies in Switzerland
Jean-Luc Godard dies in Switzerland. Lawyer confirms he chose to end life through assisted dying
The medical report on death of 91-year-old director said he had chosen to end his life
Jean-Luc Godard, the maverick French-Swiss director who revolutionised post-war cinema in Europe, died by assisted dying, his lawyer has confirmed.
The medical report on …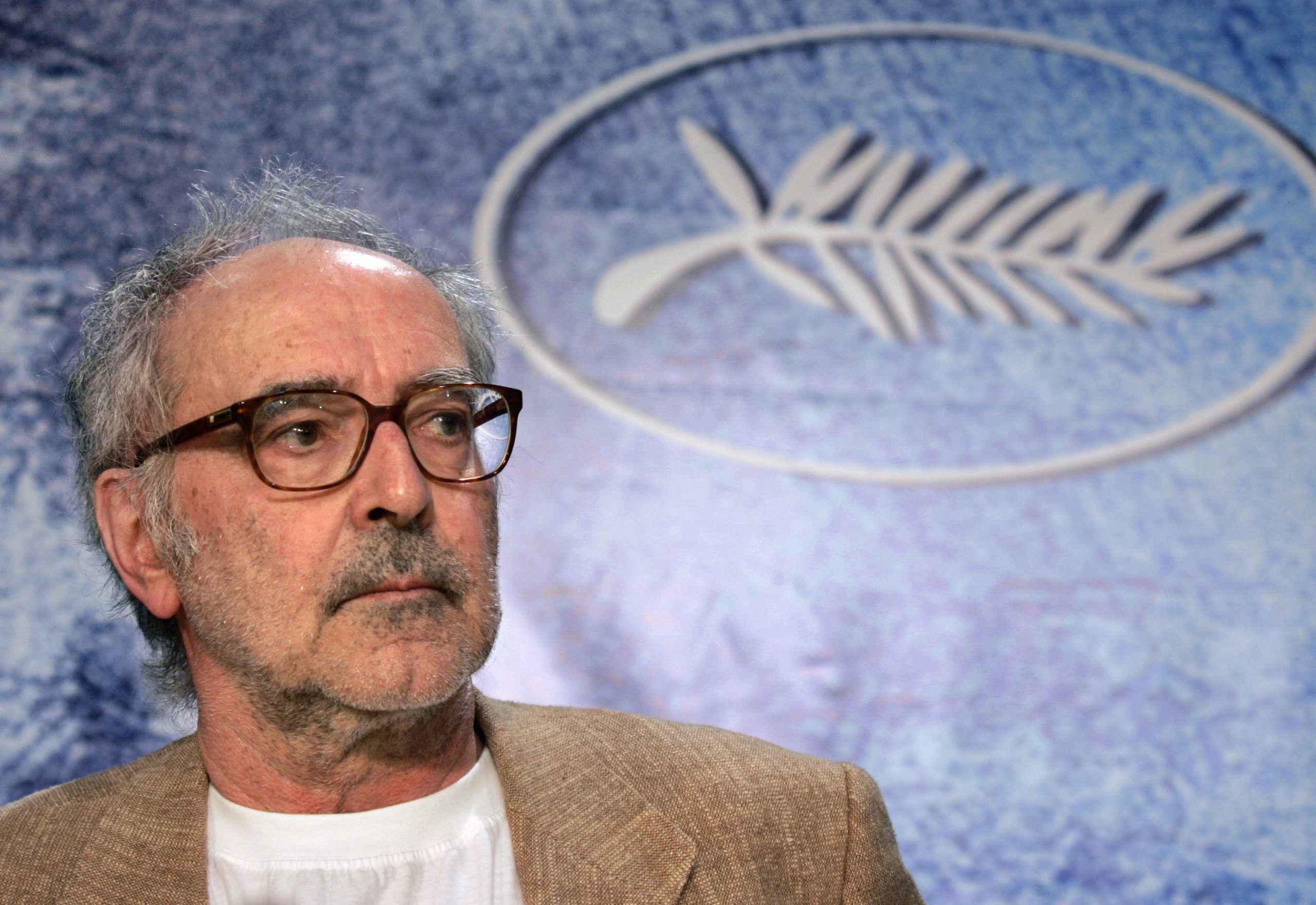 ---
June 20, 2022
The Price of Mercy by Sean Davison
Newsroom NZ provides – for the first time – an Extract from The Price of Mercy by Sean Davison
Register for the Digital Book Launch, 18.00 CET, Monday 27 June 2022
NZ-born medical scientist Prof Sean Davison served home detention sentences in NZ and South Africa, first over the assisted suicide of his mother …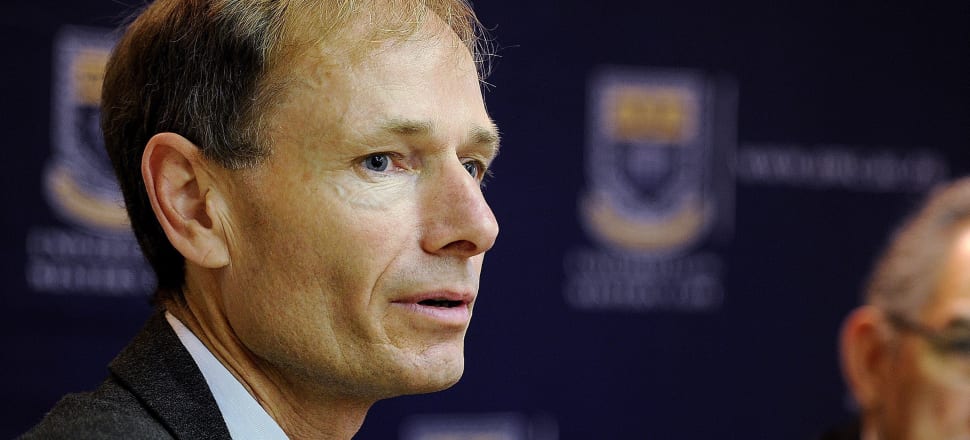 ---
March 22, 2020
The Last Day of Her Life – New York Times
The Last Day of her Life, Robin Marantz Henig
17 May 2015
When Sandy Bem found out she had Alzheimer's, she resolved that before the disease stole her mind, she would kill herself.
The question was, when?
Sandy Bem, a Cornell psychology professor one month shy of her 65th birthday, was alone in her bedroom one night in May 2009, watching an HBO documentary …
---
November 11, 2018
Euthanasia Pioneer Nitschke warns of 'beg and grovel' legislation
Thomas Manch, The Dominion Post
A proposed law to allow voluntary death for the terminally ill has been labelled "beg and grovel" legislation by euthanasia pioneer Dr Philip Nitschke.
The first doctor to administer euthanasia, Nitschke is holding public talks and instructional workshops on the subject with his pro-euthanasia group Exit International this week.
On Thursday, about 30 members gathered …

---
May 28, 2018
Death with Dignity: the story of Bev & Athol Whiston
NRC Handelsblad, Nina van Hattum, Enzo van Steenbergen & Benjamin Kat
Documentary. Beverly (79) and Athol Whiston (80) chose to die together in Peru after they purchased and consumed a euthanatic substance. Although they were relatively healthy, they wanted euthanasia. That was not an option for them in Australia. In this documentary, Beverly and Athol, their son and friends reveal what they had to go through …
---
May 4, 2018
NYT: Why Scientist David Goodall, 104, Wants to Die
Yonette Joseph, New York Times
David Goodall, 104, who is believed to be Australia's oldest scientist, wants to die. But he can't do it in his own country, where assisted suicide is banned.
So on Wednesday, he took what was expected to be his last flight, bound for Europe, to accomplish his goal — and renewed a debate in Australia …
---
April 16, 2018
A euthanasia expert just unveiled his 'suicide machine' at an Amsterdam funeral fair
The Washington Post, Amanda Erickson
It is not the most cheerful offering. But euthanasia activist Philip Nitschke thinks he is about to revolutionize how we die.
At a funeral fair in Amsterdam last week, he showed off his "suicide machine." The "Sarco," short for sarcophagus, is designed to "provide people with a death when they wish to die," Nitschke, an …
---
June 13, 2017
The Big Sleep: the Rational Suicide of Scientists Pat & Peter Shaw
Scientists Pat and Peter Shaw died in a suicide pact in October.
Here, their daughters reflect on their parents' plan – and their remarkable lives.
For as long as the blue-eyed Shaw sisters can remember, they knew that their parents planned to one day take their own lives.
It …
---