General Article
---
November 23, 2023
Black Friday Sale 2023
It is Black Friday again and Exit ePublishing is pleased to offer signifcant discounts on our top books.
Peaceful Pill eHandbook – ONLINE edition
33% Discount
Get 12 extra months
36 months for the price of 24 months
Peaceful Pill Handbook – 2023 PRINT edition
30% discount on sale price (applied at checkout)
Use Coupon:
…
---
October 29, 2023
Nitrogen Update – Coming in December 2023
The December 2023 Update to the Peaceful Pill eHandbook will focus on the issue of Nitrogen.
In recent months, the gas has come under intense scrutiny as the US State of Alabama pushes ahead with its plans to use the gas in the course of its capital punishment regime.
The Washington Post reports that prisoner …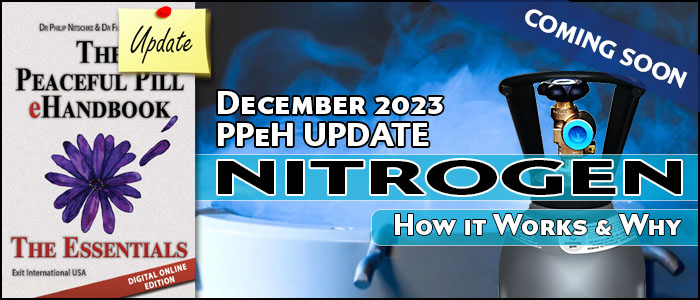 ---
October 29, 2023
Memo from Switzerland by Sean Davison
Exit's new Swiss Assistance Programs have been going exceptionally well for our members who prefer the option of an assisted peaceful death in Switzerland.
It is a requirement of Swiss law that a person receiving a Voluntary Assisted Death (VAD) in Switzerland, have their identity confirmed by a witness (or a dental X-ray).
For various …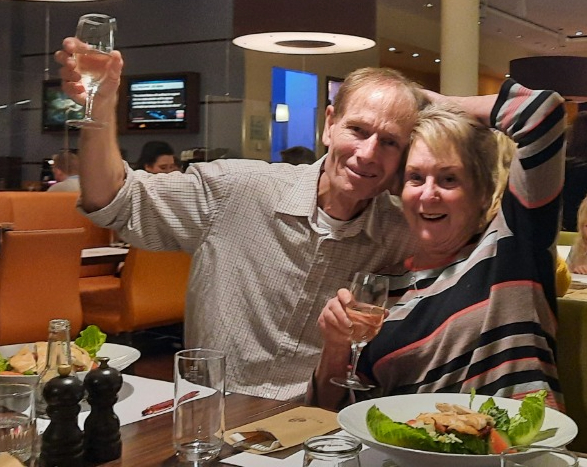 ---
October 15, 2023
Pyschiatric Illness & the Young in the Netherlands
Just before his death last Wednesday, 31-year old Dutchman David Mulder, made one last emergency appeal: lower the threshold to die for people with unbearable mental suffering.
Dutch TV program, Khalid & Sophie, broadcast David's last interview, the day before he died.
"I am in distress," Mulder said at an otherwise empty talk show table …

---
October 1, 2023
Calls for Examination of Dementia Euthanasia Cases
Calls for Examination of Dementia Euthanasia Cases reports Skipr.nl
Prominent Dutch Centre-Left political party, D66, wants more focus on euthanasia dilemmas in cases of advanced dementia according to Skipr.nl.
Many doctors experience emotional strain and uncertainty when requesting euthanasia from patients with dementia.
This is according to research by the Radboudumc.
During the …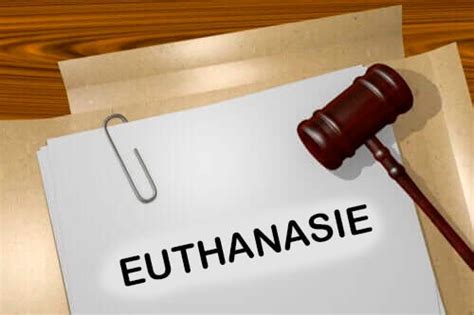 ---
September 25, 2023
September 2023 Essentials PPeH Update
This month Exit has published an update to the Poison's Chapter in the Peaceful Pill eHandbook Essentials.
The Chapter is now modified to take account of important new safety information concerning hydrogen sulphide.
Not getting updates?
Transfer to the Essentials Edition Now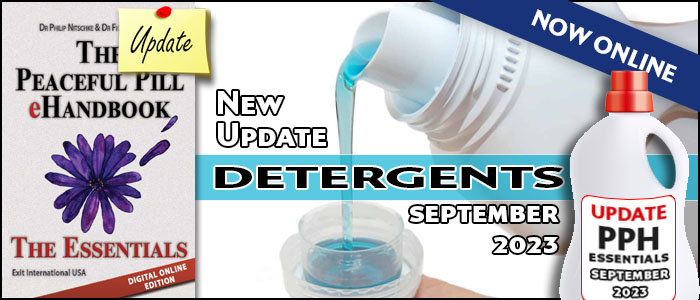 …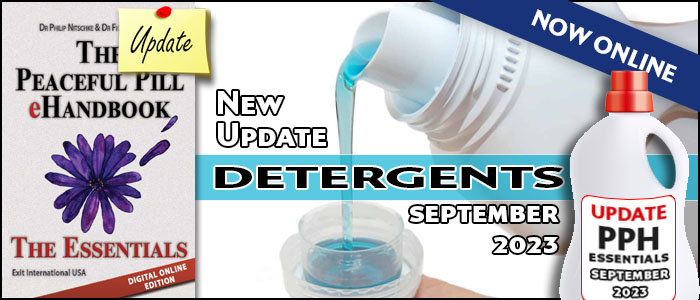 ---
September 24, 2023
Going to Switzerland
Going to Switzerland: How to Plan your Final Exit is a hands-on, practical guide to help foreigners plan for an assisted death in Switzerland.

This new book provides a step-by-step guide that explains why it is that non-Swiss nationals can get help to die in terms of Swiss law.

Going to Switzerland explains:

…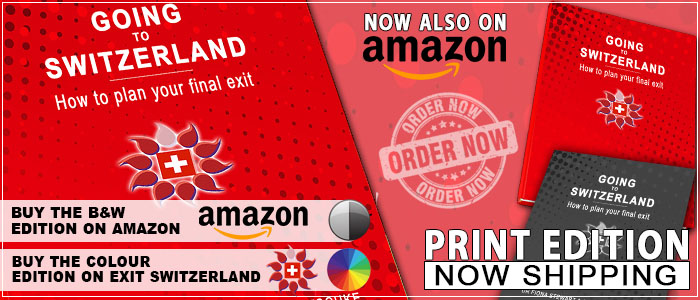 ---
September 10, 2023
Why I am voting YES says Exit Founder
It is not often that I stray into mainstream politics, but the forthcoming Australian Referendum on a Voice to Parliament is one issue that I cannot stay silent about.
I am voting YES because Aboriginal people have received a raw deal from us white Australians for over 200 years (to put it mildly).
Genocide and …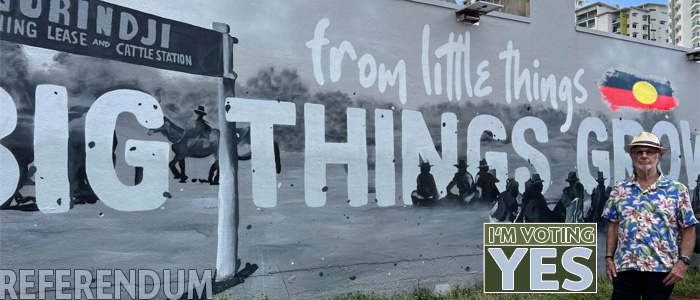 ---
August 20, 2023
August 2023 II Essentials PPeH Update
In the second update to the Peaceful Pill eHandbook Essentials for the month of August, Exit has published new information on the availability and suitability of a range of gas regulators.
This update had become necessary due, in part, to the demise of Max Dog Brewing.
The closure of MDB is the end of an …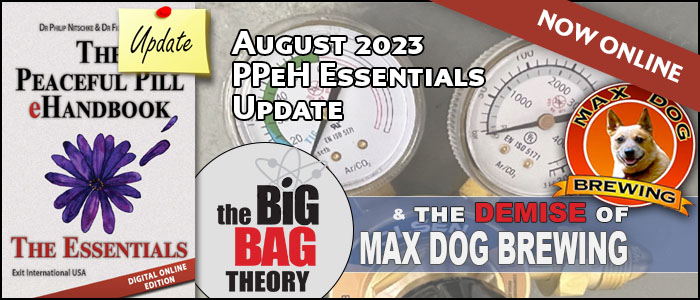 ---
August 13, 2023
VAD Law must be More Ethical than Recent Police Tactics
Online Opinion, by Dr David Swanton
Although suicide is legal and the ACT Government is working to legislate for voluntary assisted dying (VAD), recent insensitive actions of police in Canberra suggest that police think suicide is illegal.
Welfare checks
What happened? In recent months, police have conducted so-called welfare checks on elderly Canberrans.
This sounds innocuous, and commendable, if the checks …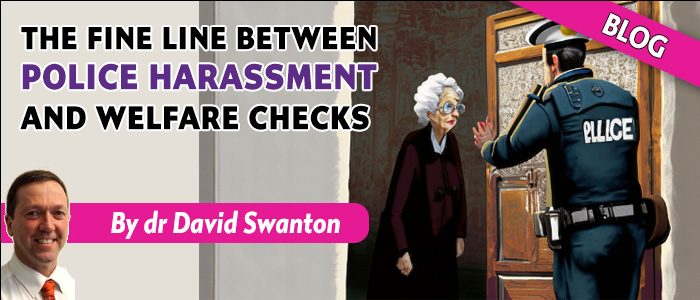 ---