Blog
---
October 29, 2023
Memo from Switzerland by Sean Davison
Exit's new Swiss Assistance Programs have been going exceptionally well for our members who prefer the option of an assisted peaceful death in Switzerland.
It is a requirement of Swiss law that a person receiving a Voluntary Assisted Death (VAD) in Switzerland, have their identity confirmed by a witness (or a dental X-ray).
For various …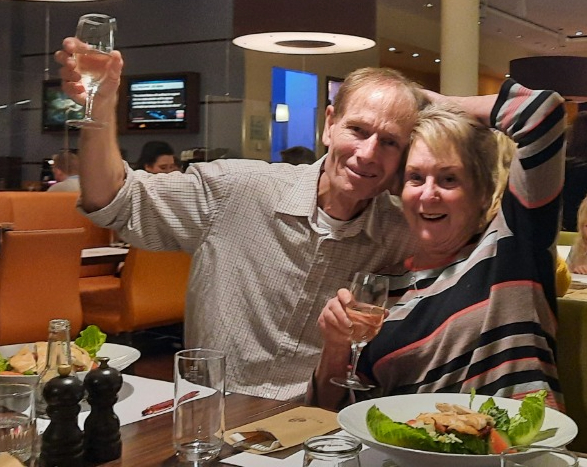 ---
October 14, 2023
Report from Ireland
On Tuesday 10 October, Exit Directors Tom Curran and Philip Nitschke were invited to speak to the Joint Committee on Assisted Dying at the Irish Parliament (the Oireachtas).
While Tom's session went ahead, Philip's session was rescheduled due to it being budget day. (Philip will now present on 29 November).
In reality, budget day had …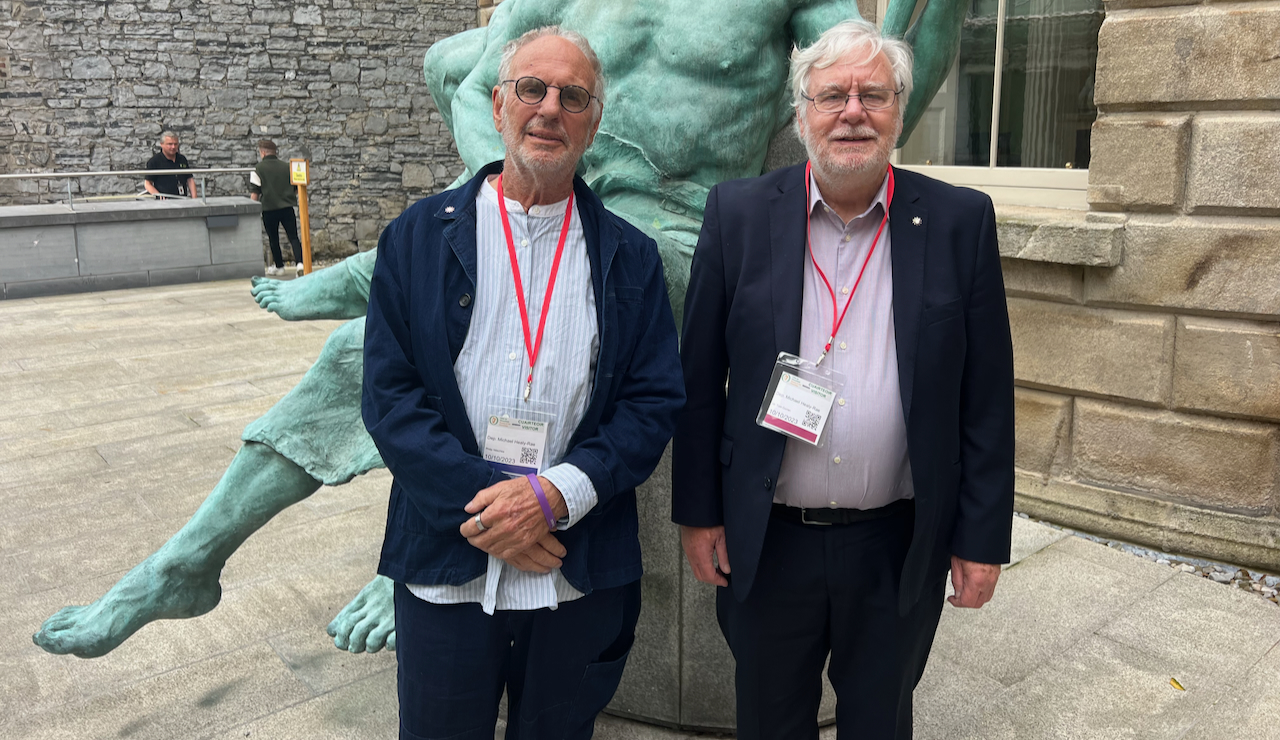 ---
September 10, 2023
Why I am voting YES says Exit Founder
It is not often that I stray into mainstream politics, but the forthcoming Australian Referendum on a Voice to Parliament is one issue that I cannot stay silent about.
I am voting YES because Aboriginal people have received a raw deal from us white Australians for over 200 years (to put it mildly).
Genocide and …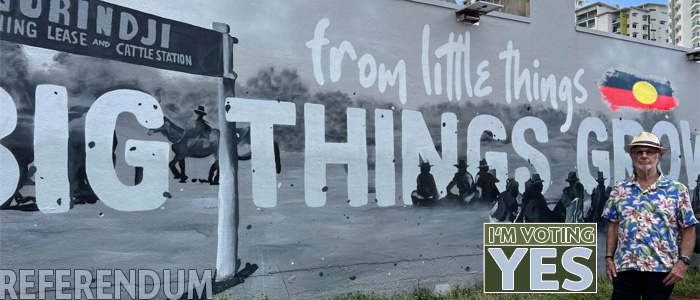 ---
August 13, 2023
VAD Law must be More Ethical than Recent Police Tactics
Online Opinion, by Dr David Swanton
Although suicide is legal and the ACT Government is working to legislate for voluntary assisted dying (VAD), recent insensitive actions of police in Canberra suggest that police think suicide is illegal.
Welfare checks
What happened? In recent months, police have conducted so-called welfare checks on elderly Canberrans.
This sounds innocuous, and commendable, if the checks …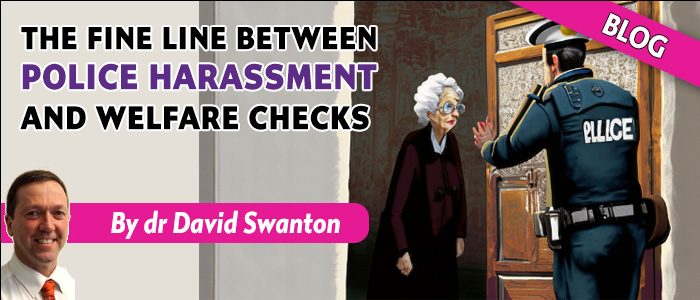 ---
July 9, 2023
A Tale of 2 Cases of the Salts
This week in the Netherlands, the Dutch Prosecutor is arguing that the infamous 'Alex from Eindhoven' should receive a four-year prison sentence for supplying the end of life drug Middel X (sodium azide).
The State alleges that at least 10 people have died after taking the substance supplied by Alex.
The trial is currently taking …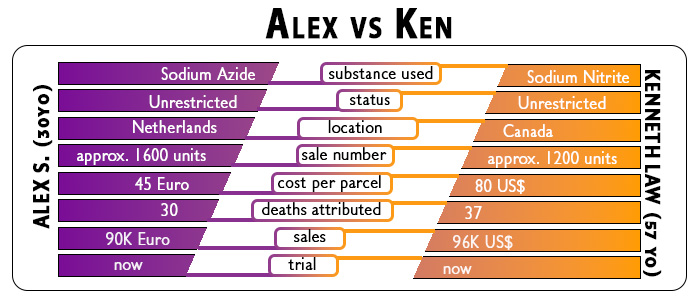 ---
June 18, 2023
A Tale of Terror & a Warning?
Exit Member, Louise Martin, tells of the indignity she suffered at the hands of her local police  …
About ten years ago, my local Unitarians were one of the first groups to join UK-wide Unitarian support for an Early Day Motion which promoted Assisted Dying.
The discussion between chapel society members prompted me to start …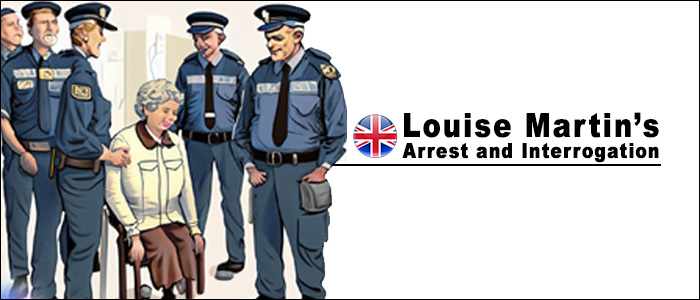 ---
May 4, 2023
Exit Does Not Support 'Sanctioned Suicide' Site
This Blog Entry is a FACT CHECK to ensure discussion is based on the truth and not what some would like to believe is the truth.
There are no alternative facts in this regard.
To make it clear, Exit International has NO relationship to the Sanctioned Suicide online forums (despite what some may allege).
Exit …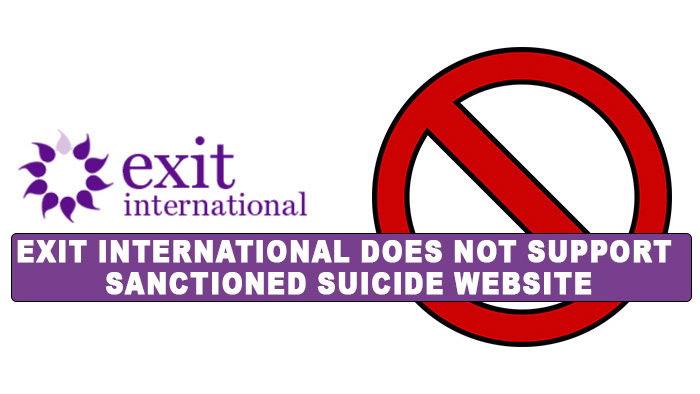 ---
April 30, 2023
Overcoming Impediments to MAiD Another approach?
Overcoming impediments to medically assisted dying: A signal for another approach?
This Blog was originally published in the British Medical Journal of Medical Ethics on 6 April 2023.
By Juergen Dankwort (Chapter Coordinator – Canada, Exit International)
The proposal to provide assistance with voluntary assisted dying (VAD) has grown significantly over the past two decades …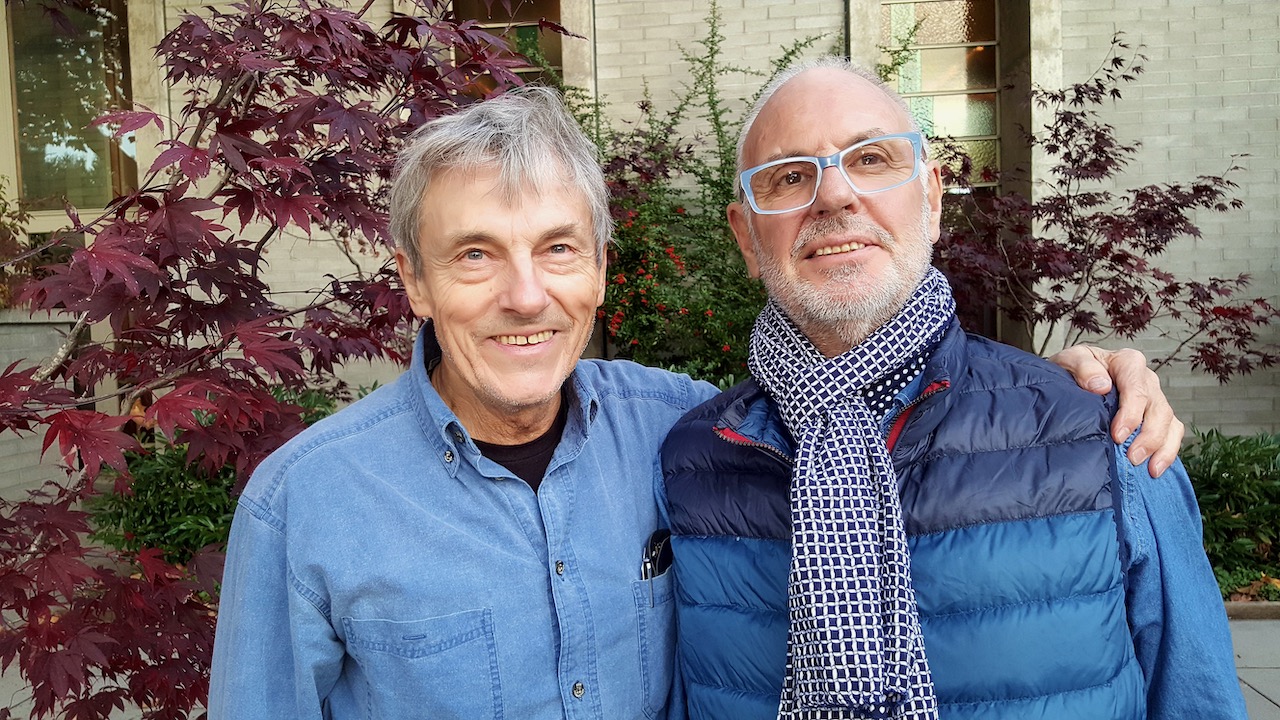 ---
October 9, 2022
What if there were a Shop for Nembutal?
Over summer, Exit's Philip Nitschke made the trek to the Dutch city of Utrecht to have a look at the new XTC (ecstasy) pop-up shop, asking what if there were a Shop for Nembutal?
An initiative of the Poppi Drug Museum in Amsterdam and in partnership with the University of Utrecht, the purpose of the …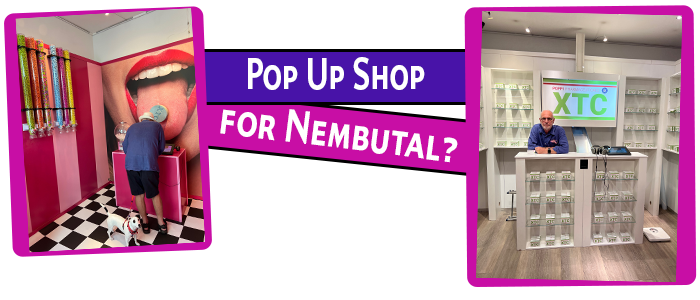 ---
October 1, 2022
Backlog of Euthanasia Requests by Mental Health Sufferers
In a report to the Dutch Parliament this week, the Dutch Minister for Health, Ernst Kuipers, has reported on the problems associated with the backlog of euthanasia requests by mental health sufferers (inc those with dementia) in the Netherlands.
Reports such as this are a key element in the Netherland's commitment to transparency in …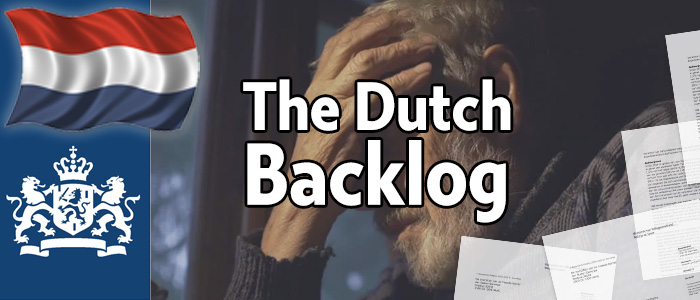 ---