The PPH FAQs answer your questions.

The Handbook
Tech Stuff
Updates
Updates apply ONLY to subscribers to the Peaceful Pill eHandbook.
Need to know if you are reading the most up-to-date eHandbook?
Check the date on Page 3 of the eHandbook. This tells you the exact publication date.
By way of information, if you have the eHandbook, your book will automatically update each time you log in. So you will always be looking at the most up to date version, which includes the most recent updates.
Only subscriptions to the Peaceful Pill eHandbook include 24 months of updates. The print edition of the Peaceful Pill Handbook is republished annually. The current edition of the print book is 2020.
Yes, if you purchase the print book direct from us (and not from Amazon), you can upgrade to the online Peaceful Pill eHandbook at any time and get a discount of 50% on your new eHandbook subscription.
Use coupon code: epph50 when placing your order in the store.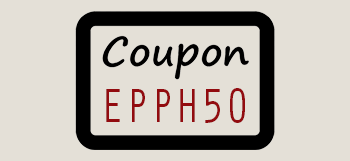 We will check our records for your proof of purchase of the print copy.
Online Workshops & Podcasts
The recordings of Exit's Livestreams from 2019 (& Feb 2020) can be found on the last page of the Peaceful Pill eHandbook.
Recordings of Exit's 2020 Online Workshops are due to be made available in due course. A fee will apply.
During COVID-19 Online Workshops are held on a rolling basis. Check the Workshops link on the Exit website for details.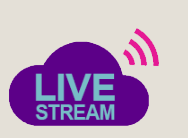 The Doxits is a regular series of podcasts with the authors of the Peaceful Pill eHandbook.
They are free and accessible to everyone.
You can listen to all the Podcasts at this link.

Forums
No. The Peaceful Pill forums are only for Exit Members & Subscribers to the Peaceful Pill eHandbook.
To qualify you need to be a PPeH subscriber/ Exit member, aged 50 years or over, of sound mind, or have another good reason why you want/ need to join.
You can apply to join here.
You will be asked for photo ID upon joining. A one month wait period may apply to new subscribers & new Exit members.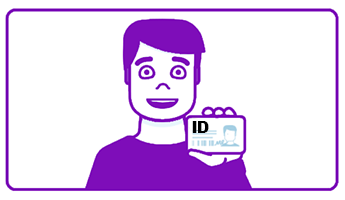 Can't find your answer in the PPH FAQs?
You are welcome to contact us.