January 15, 2020
R2D DeBreather Update
The first update to the Peaceful Pill eHandbook for 2020 focuses on the new R2D DeBreather device.
After its launch at the Toronto meeting of NuTech in October 2017, where it shared the NuTech Prize of USD5000 for R&D breakthrough, the DeBreather has undergone further refinement and is now available. Details exclusive to the January 2020 update.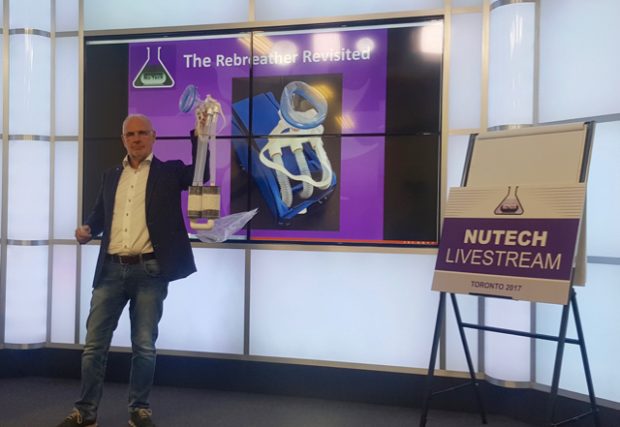 The January 2020 Peaceful Pill eHandbook update provides a full, critical analysis of the device, including several new videos.
The DeBreather represents a peaceful, reliable and lawful option for a peaceful, dignified death at a time of one's choosing.
A further feature of the DeBreather is its infinite shelf life.
The update is now available.