November 6, 2019
Internet Security: Encrypted Email, VPNs, Tor, Tails, Bitcoins & Tumbling!
Following the nationwide October visits by the French police to members of Ultime Liberte (& to readers of this book), and Australian visits last August, the November  2019 update presents a much-overdue new analysis on all aspects of Internet security and privacy.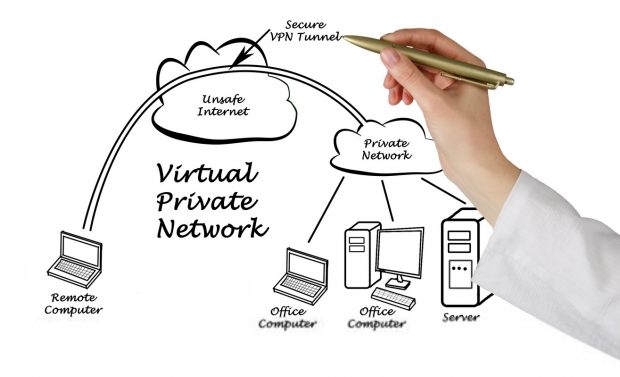 This new information will focus not only upon how to keep yourself safe and secure online (and away from scammers), but will spell out the privacy dangers of ever using services such as Western Union and Moneygram for whatever purpose.
Topics covered include:
VPNs
Encrypted Email
Tor
Tails
Bitcoin
Bitcoin Tumblers
This update will be published on 11 November 2019.