February 8, 2020
Sarco Opens @ Cube Design Museum NL
With Venice Design 2019 now closed, from Tuesday 11 February 2020, Sarco is on display at the Cube Design Museum in Kerkrade as part of a new exhibition titled:
'Verwacht: (Re)design Death' is an exhibition of 'Dutch and international design projects related to death and the rituals surrounding it.'
Corona Update – Please note Cube is currently closed until 19 January 2021.
The exhibition runs until 24 January 2021.
More information about the exhibition can be found at CubeDesignMuseum.nl
Cube is at: Museumplein 2 6461 MA Kerkrade NL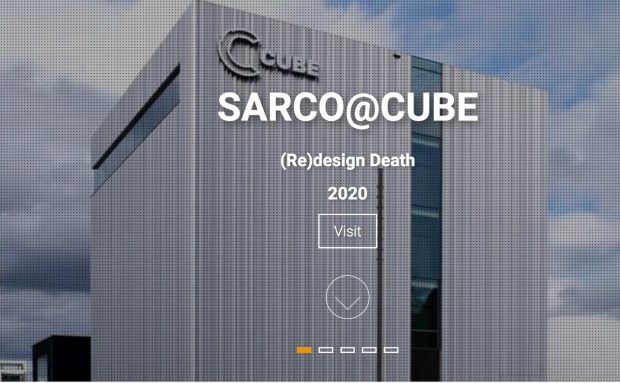 More information about Sarco is at Sarco.Design
Opening Night – Monday 10 February 2020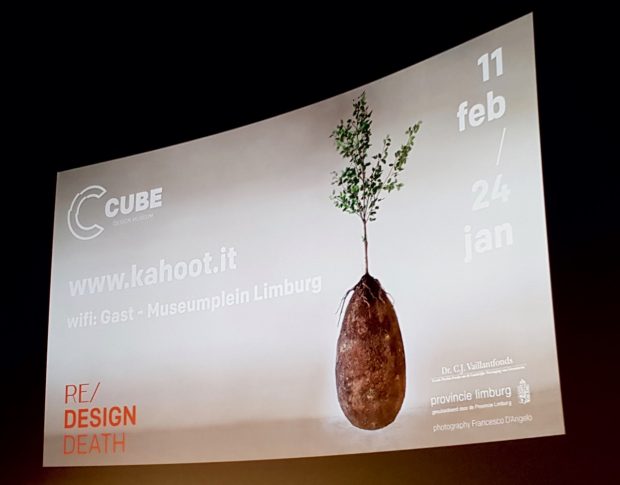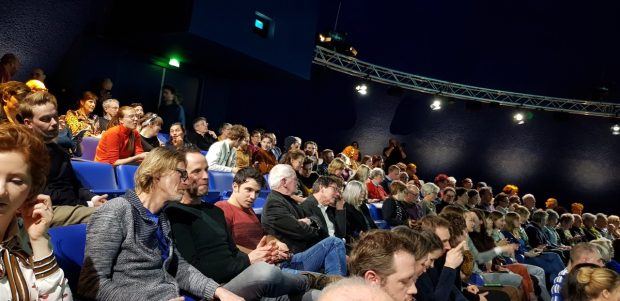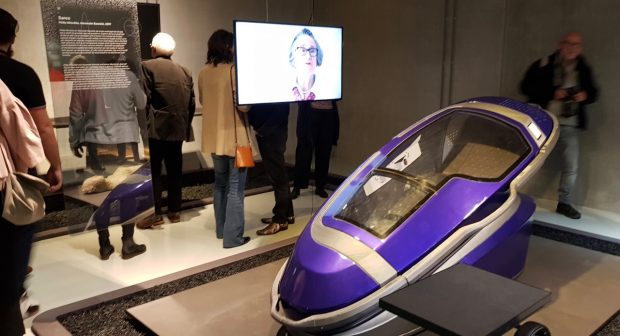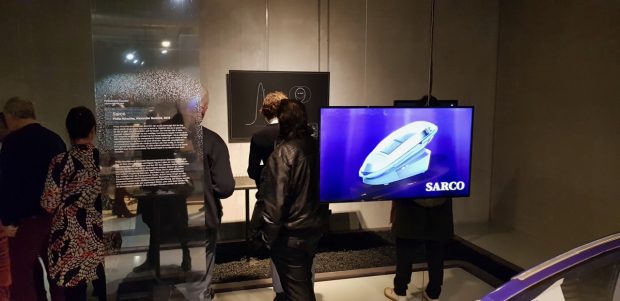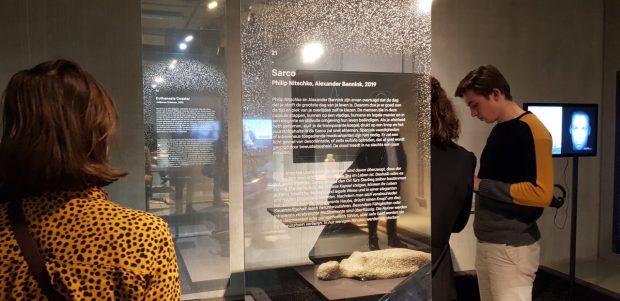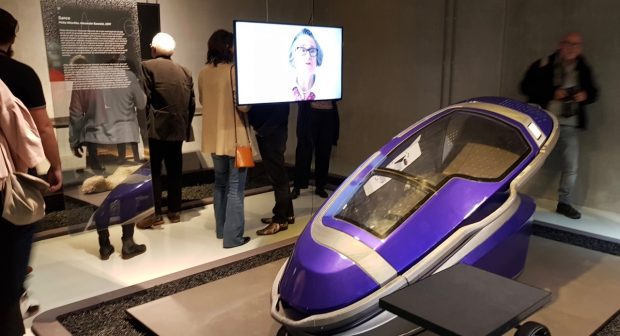 Quo Vadis – Sarco leaves Venice from Philip Nitschke on Vimeo.